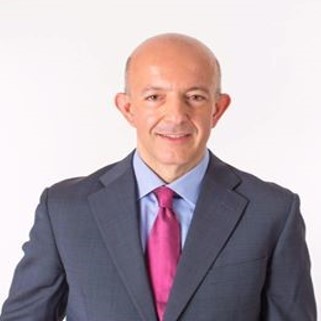 Italian Chartered Accountant and Auditor
Member of the Ordine of Dottori Commercialisti for Milan Area since 1992 
Work as a stand alone professional based in Rimini and in Milan.
Expert in business valuation. Member of the Supervisory Board of important companies in financial and manufacturing industry.
Advisor in financial reporting, forensic accounting, financial and accounting due diligences.
Attestant in bankruptcy procedures such as Chapter 11 Agreements and Composition with Creditors Agreements prescribed by artt. 67 and 182-bis and ter under Italian Bankruptcy Act
Assistant Professor of International Accounting at the Faculty of Economics of Pavia State University
Main research fields: (i) separate and consolidated financial statements; (ii) local GAAPs; (iii) IFRSs; (iv) Business Valuation and (v) Auditing. 
Author of several essays about the above said subjects, both in Italian and in English