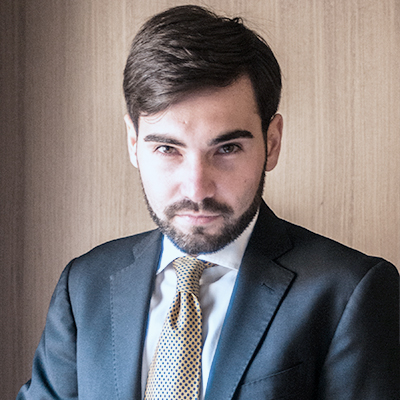 Certified Public Accountant and Auditor of the Association of Certified Public Accountants of Milan.
Master's degree in Business Economics and Legislation at Università Cattolica del Sacro Cuore in Milan.
He developed his professional experience in the field of auditing, accounting and tax due diligence, company valuation, extraordinary operations, corporate reorganization and restructuring activities.
Specialized in the application of both national and international accounting standards IAS / IFRS.
He has also gained significant experience in the field of Voluntary Disclouser aimed at the regularization of capital held in countries with privileged taxation.