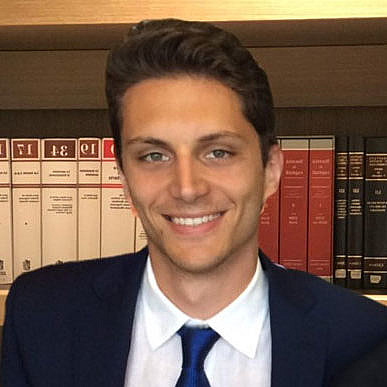 Master's Degree with excellent academic
Achievements in Management and Finance at the Università del Piemonte Orientale Amedeo Avogadro.
Master in Business Strategy and Corporate Management at Il Sole 24 Ore Business School.
During his traineeship at Carlino, Costanzo & Associati Studio he accrued experience in finance and insurance areas, carrying out optimization researches of segregated funds of Life insurance branch and derivatives' quantitative analysis.