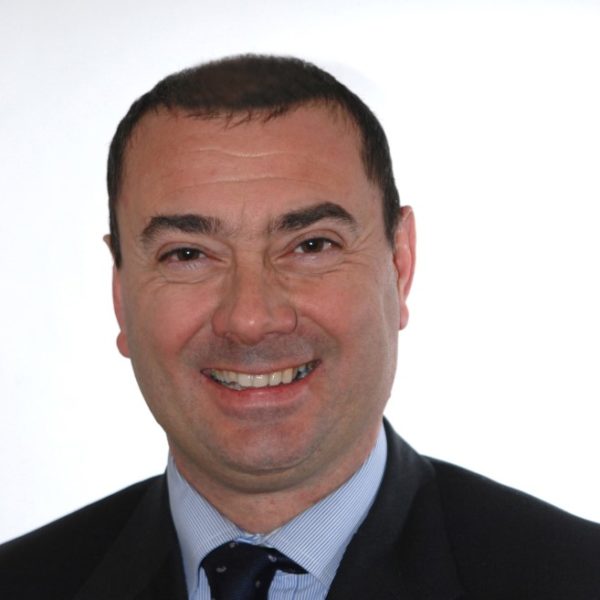 Certified accountant and authorized auditor. Expert in advisory services to SMEs with regard to their managerial needs related both to business combinations and to business default and crisis.
Consultant in SMEs business self assessment scoring for financial purposes and needs.
Advisor in SMEs business internationalization processes with proper methodologies of managerial evaluation of internal and external business and market characteristics.
Nominee by the local Court as Trustee in public Bankruptcy procedures.
Former President (2009 – 2009) and former CEO ( 2009 – 2014) of E.F.A.A European Federation of Accountants and Auditors for SMEs (www.efaa.com) covering official political and technical duties in respect of the EU Parliament, EU Commission, EFRAG,. IFAC, FEE, World Bank, OECD, UNCTAD and other international institutions dealing with financial reporting standards and auditing standards.