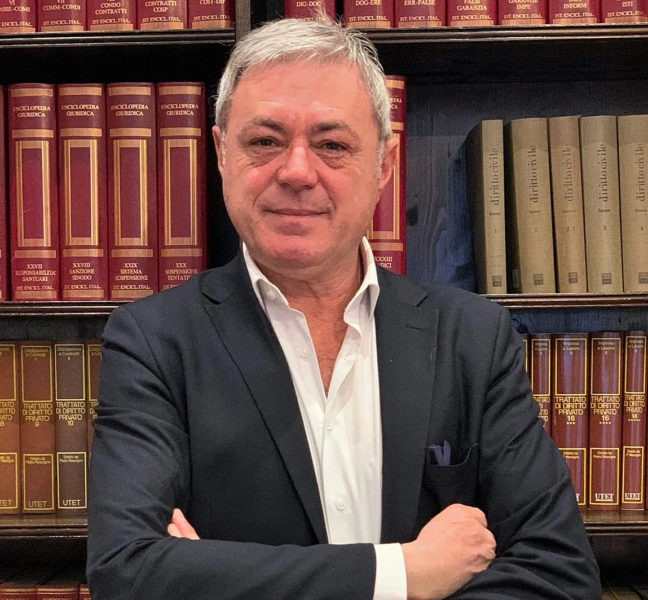 Master in Psychology and in Marketing communication and Strategies. Expert in Global Supply Chain processes.
English and French speaking.
He accrued a significant 20-year experience in multinational corporations as Sales Director and enhancing international relationships, managing coaching roles about policy, communication and Corporate strategy of the Holding in relation to subsidiaries.
He had supervised the structuring of the architecture and commercial/marketing strategy of different Italian Start-Ups, organizing and training operative teams on location as New Business Director.
He manages and organizes financial round plans in order to develop projects, overseeing relationships between investors and Companies, using relationships with Funds and International investment groups, letting sides meet halfway on the strategic and relation point of view.
He conducts intercompany-relations developing activities with academic and scientific Authorities and Foundations, in addition to Start-Up and Scale-Up incubators.