Strategic Consulting
Non-profit organisations and social enterprises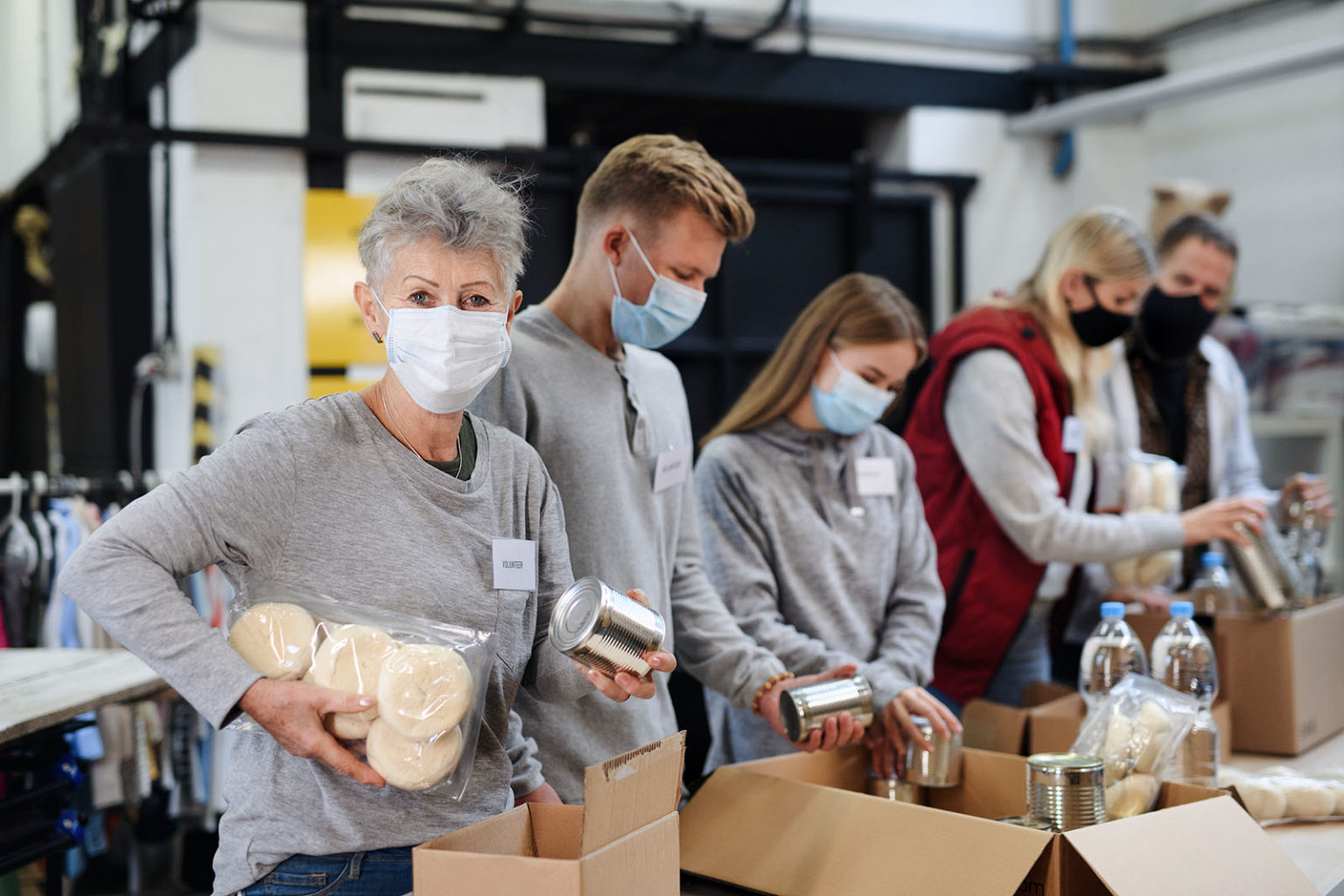 CA Consulting provides consultancy services to non-profit organisations. Today, also under the principle of subsidiarity, such organisations play a key role in Italy, where they manage many health and social organisations. They are regulated by specific statutory and tax regulations, which are being extensively reviewed following the latest third sector reforms and therefore require in-depth knowledge in order to optimise the organisation's operational choices.
In particular, CA guides the organisation's choices in terms of regulatory structure, governance and management planning, in the knowledge that its institutional aims can only be achieved if they are based on criteria of economy and transparency. To this end, CA helps the organisation's administrators prepare budgets, implement management control systems, and draw up reports to ensure stakeholders receive complete, transparent information.
CA is also a fundamental point of reference for the fulfilment of the organisation's statutory and tax obligations. To social enterprises, which have gained a newfound status in Italy as a result of the reform introduced by Legislative Decree 112/2017, CA provides assistance from establishment through to the fulfilment of mandatory disclosures, such as the social responsibility report.
CA Consulting Manager
Paolo Costanzo
Senior Partner
Paolo è Socio di NedCommunity, associazione dei Consiglieri non esecutivi ed indipendenti. Specializzato in operazioni di finanza straordinaria, processi di quotazione sistemi di governance e risanamento aziendale è iscritto al ruolo degli esperti in Composizione Negoziata della crisi previsto dall'art.3 del DL 118/21. Autore di numerose pubblicazioni in tema di informativa societaria, corporate governance, diritto […]