Innovative Advice
Artificial intelligence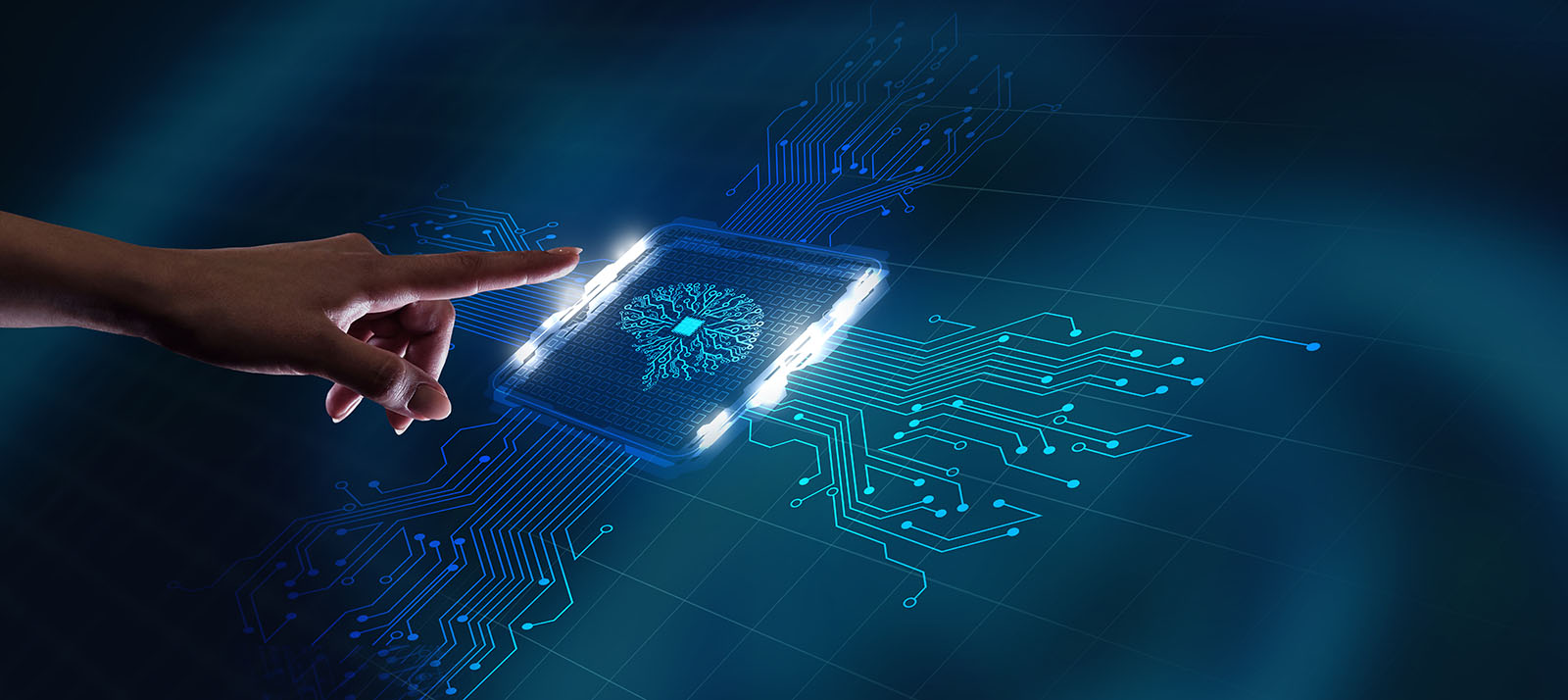 Artificial intelligence technologies offer companies great opportunities to improve productivity and competitiveness and to create new business models. AI algorithms can be used in every area of business depending on the goals to be achieved:
logistics and production: resource optimisation and predictive maintenance
marketing: predictive demand analysis
administration, finance and management: process digitisation and decision support
In-company dissemination of these technologies and the related collection and analysis of data to train AI algorithms favour the birth of a digital culture within the company, as well as promoting the development of new business models in companies from the same supply chain, with which data can be shared to create new partnerships. AI Value promotes and coordinates new projects for the sustainable development of the supply chain, ensuring all stakeholders benefit from secure access to the data of the entire supply chain, while also protecting the competitive advantage of each.
AI Value Manager
Paolo Costanzo
Senior Partner
Paolo è Socio di NedCommunity, associazione dei Consiglieri non esecutivi ed indipendenti. Specializzato in operazioni di finanza straordinaria, processi di quotazione sistemi di governance e risanamento aziendale è iscritto al ruolo degli esperti in Composizione Negoziata della crisi previsto dall'art.3 del DL 118/21. Autore di numerose pubblicazioni in tema di informativa societaria, corporate governance, diritto […]