Insurance and Banking Services Ca&Co
Consultancy for insurance companies and financial brokers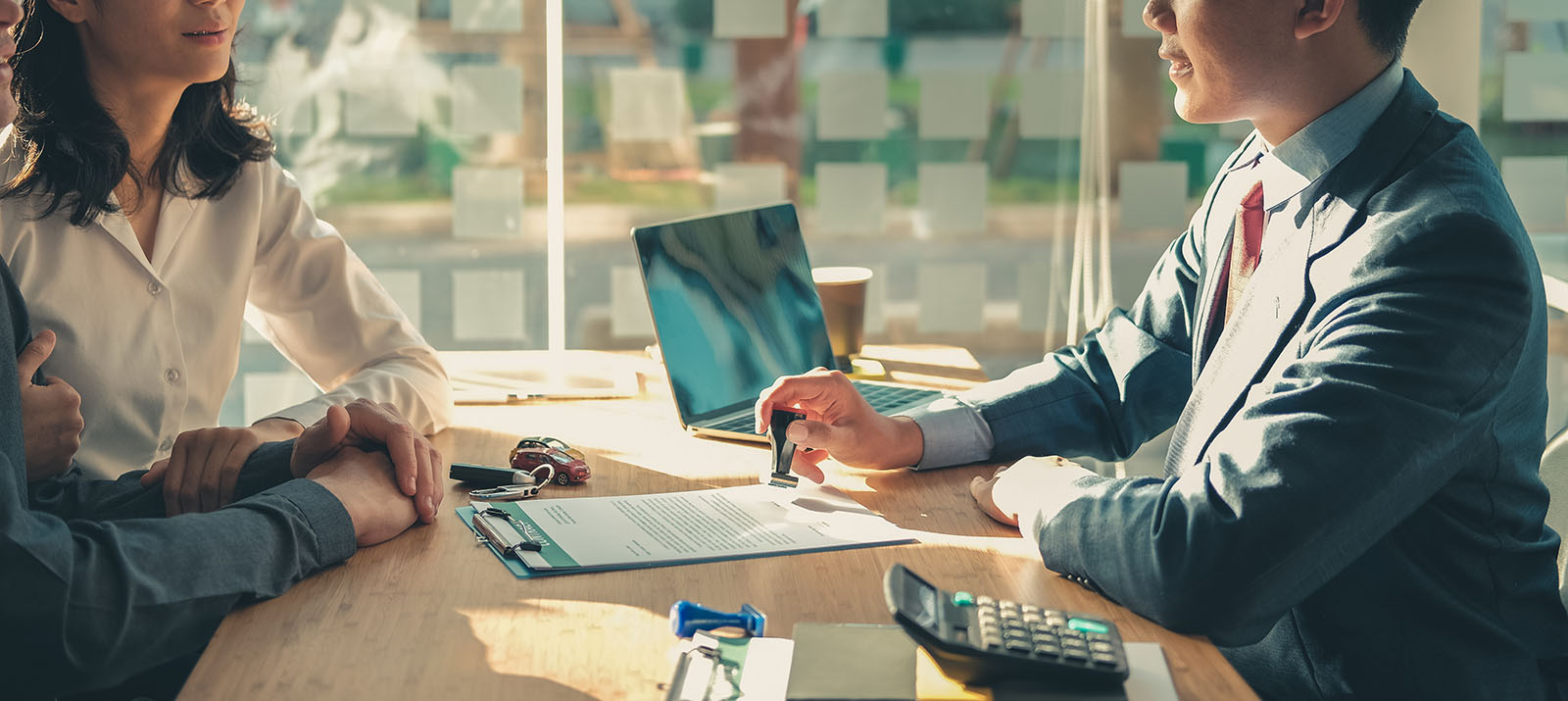 Carlino, Costanzo & Associati rovides specialised financial services, specifically for insurance companies.
Insurance Finance & ALMsupport with the financial management of insurance sector operators - assistance with investment process organisation and asset liability management, defining specific roles and activities, supporting the choice of management tools, defining management and control reporting systems, assistance with migrations between applications, assistance reviewing portfolio targets, and defining strategic and tactical asset allocation, budgets and financial plans. Activities in this area include support to Management in the definition of strategies for the use of derivatives and reinsurance instruments. Also falling within this area are: an analysis of the structure of liabilities (tariff structures and guaranteed minimum returns); the definition of financial strategies optimising the structure of liabilities; and a feasibility analysis for every financial transaction.
AccountingAccounting: support offered to all companies (industrial, financial, insurance) in terms of opinions, studies, and analyses of the impact of national and IFRS accounting standards. The application of IFRS 9 and financial impact assessments under IFRS 17 are a point of excellence.
Corporate finance: support in the definition of extraordinary finance transactions, such as capital increases, debt issues (including subordinated debt), issues of classes of shares with special rights, mergers or transfers, divisions, portfolio disposals, and reinsurance transactions. Such support covers preliminary impact analysis and assessment, statutory, regulatory, legal and fiscal profiles, and assistance executing set transactions.
Risk and Finance Governance: support in the definition of risk management systems, with particular reference to organisational, process and operational aspects. Assistance in the choice of applications, according to need, and in defining the monitoring reporting system. Analysis of the system for delegating and assigning tasks and powers. Support defining procedures to prevent conflicts of interest. Specialist services targeting the insurance sector.
CA&CO Manager
Stefano Carlino
Senior Partner
Stefano, CTU e Indipendent Board Member, ha maturato lunga esperienza in finanza nel modo assicurativo in Fondiaria SAI, ove ha modo  di sviluppare con ruoli operativi ed apicali significative esperienze negli investimenti, nell' ALM, nel corporate finance, nella gestione del debito, nell' immobiliare, nel bancassurance, nella gestione delle tematiche di governance e regolamentari per le […]