Strategic Consulting
Valuations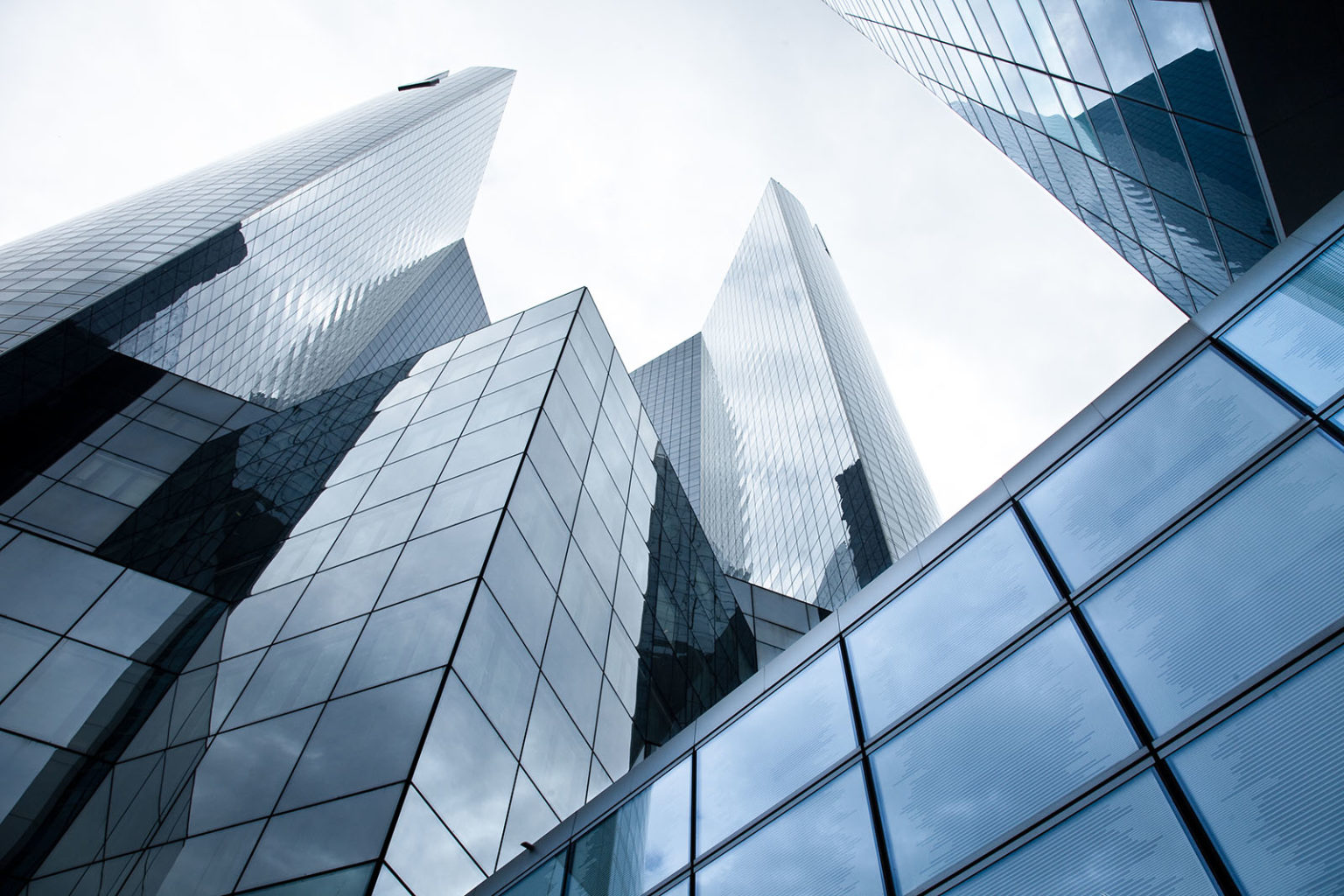 More and more frequently, shareholders and senior executives need to know the value of their firm's economic capital, for instance during extraordinary transactions, sustainability assessments of book values, and when legal requirements must be met.
CA Consulting assists clients in identifying the economic value of companies, business branches, industrial projects and intangible assets:
for valuations carried out in accordance with legal requirements (sworn reports, fairness opinions for mergers/spin-offs, transfers of businesses etc.);
to help Management during extraordinary corporate finance transactions;
to support the adequacy of set economic values through fairness opinions;
during budget analyses.
IAS/IFRS international accounting principles, in particular those on mergers (IFRS 3), the valuation of intangible assets (IAS 38), and impairment tests (IAS 36), require the reporting company to have extensive valuation skills. CA Consulting assists the Management of companies and groups with the purchase price allocation process for mergers, with structuring and checking impairment tests with regard to goodwill, tangible and intangible assets, and also with assessing the fair value of holdings.
CA Consulting Manager
Paolo Costanzo
Senior Partner
Paolo è Socio di NedCommunity, associazione dei Consiglieri non esecutivi ed indipendenti. Specializzato in operazioni di finanza straordinaria, processi di quotazione sistemi di governance e risanamento aziendale è iscritto al ruolo degli esperti in Composizione Negoziata della crisi previsto dall'art.3 del DL 118/21. Autore di numerose pubblicazioni in tema di informativa societaria, corporate governance, diritto […]