Innovative Advice
Circular economy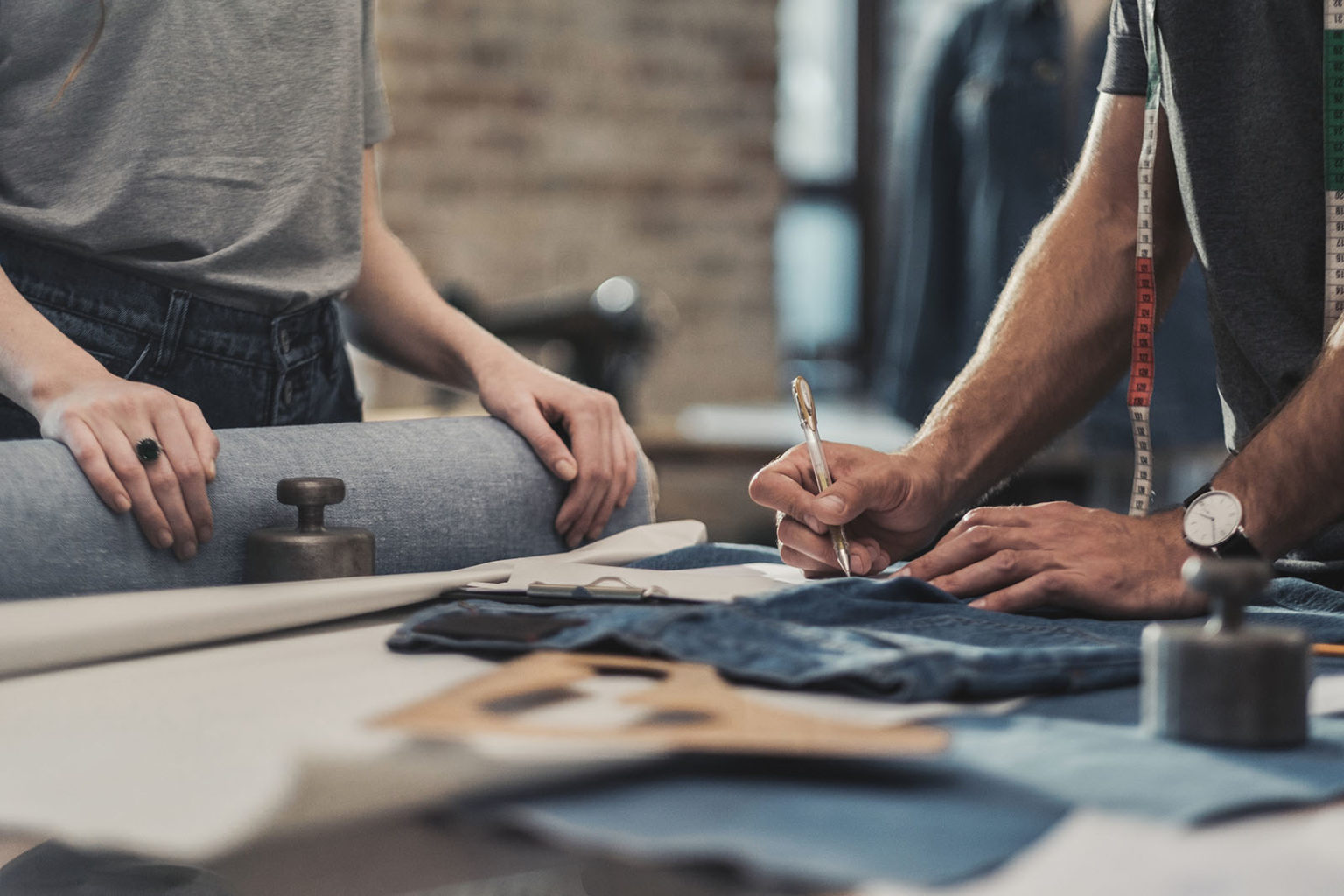 In this context, AI Value has launched a Circular Economy project in the textile sector. In particular, it has put together a working group to promote the transition from linear economy to circular economy in the fashion and textile sector. The project includes:
applying a production process in line with the principles of circular economy designed by Rossana Diana, an experienced fashion designer who has studied the circular economy for over 10 years and has also started a training course targeting the "Wastemark" certification;
reviewing the entire value chain and the supply chain of companies within the sector from a circular perspective;
setting processes down in a "smart document" and adopting integrated data management through the introduction of artificial intelligence technologies;
governing the supply chain through network contracts allowing for efficient and effective supply chain management and the use of soft financing.
AI Value Manager
Paolo Costanzo
Senior Partner
Paolo è Socio di NedCommunity, associazione dei Consiglieri non esecutivi ed indipendenti. Specializzato in operazioni di finanza straordinaria, processi di quotazione sistemi di governance e risanamento aziendale è iscritto al ruolo degli esperti in Composizione Negoziata della crisi previsto dall'art.3 del DL 118/21. Autore di numerose pubblicazioni in tema di informativa societaria, corporate governance, diritto […]